Feel you special.
For private individuals, all conditions can be stretched.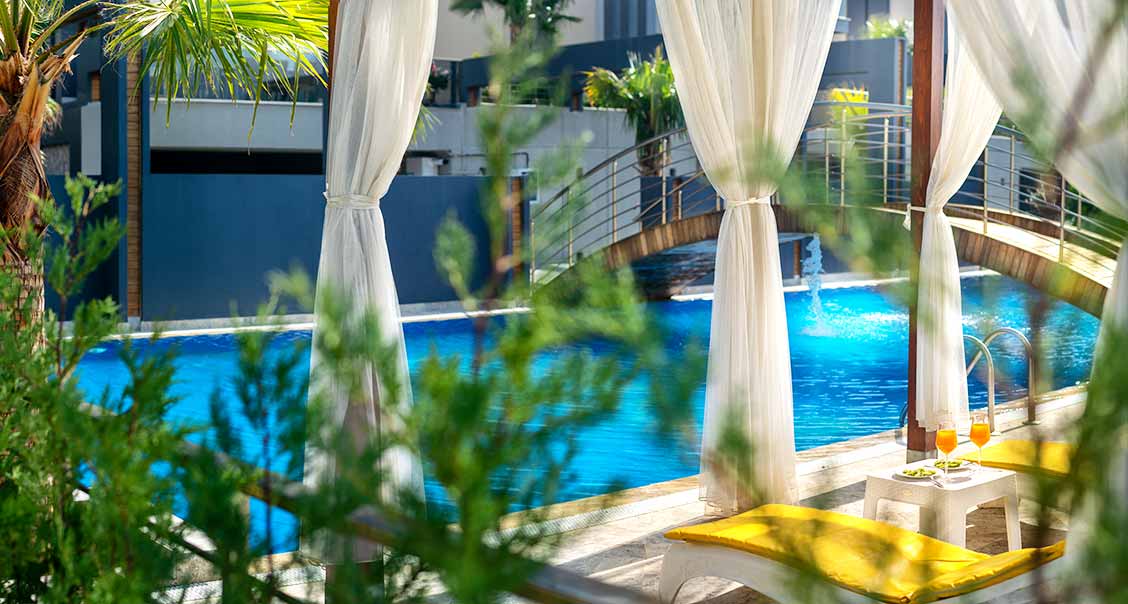 Dreamy.
The foundation of happiness is to choose the perfect.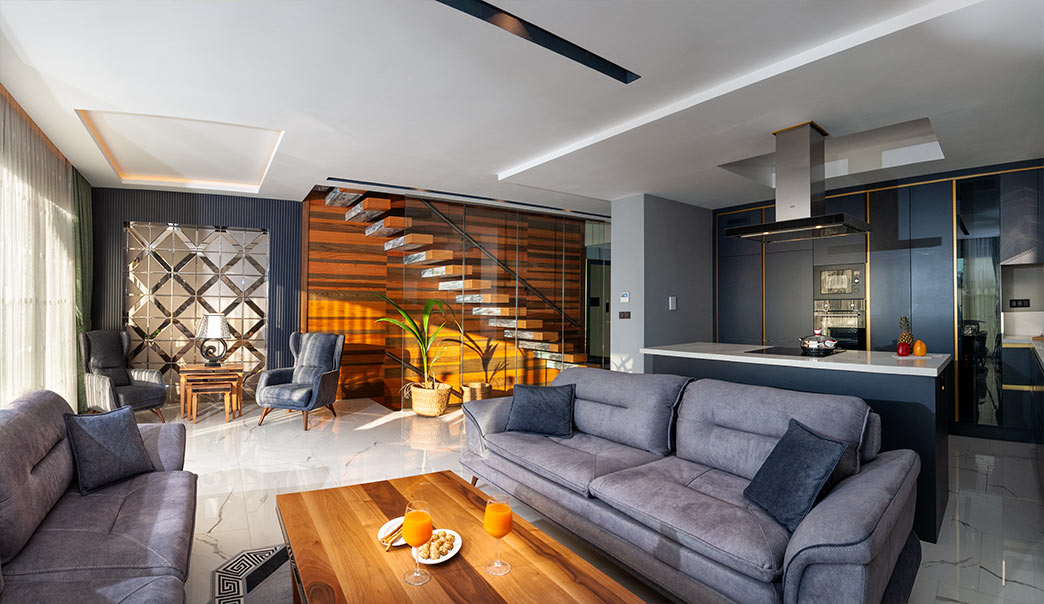 Think about tomorrow.
A perfect living concept, modern lines and high quality.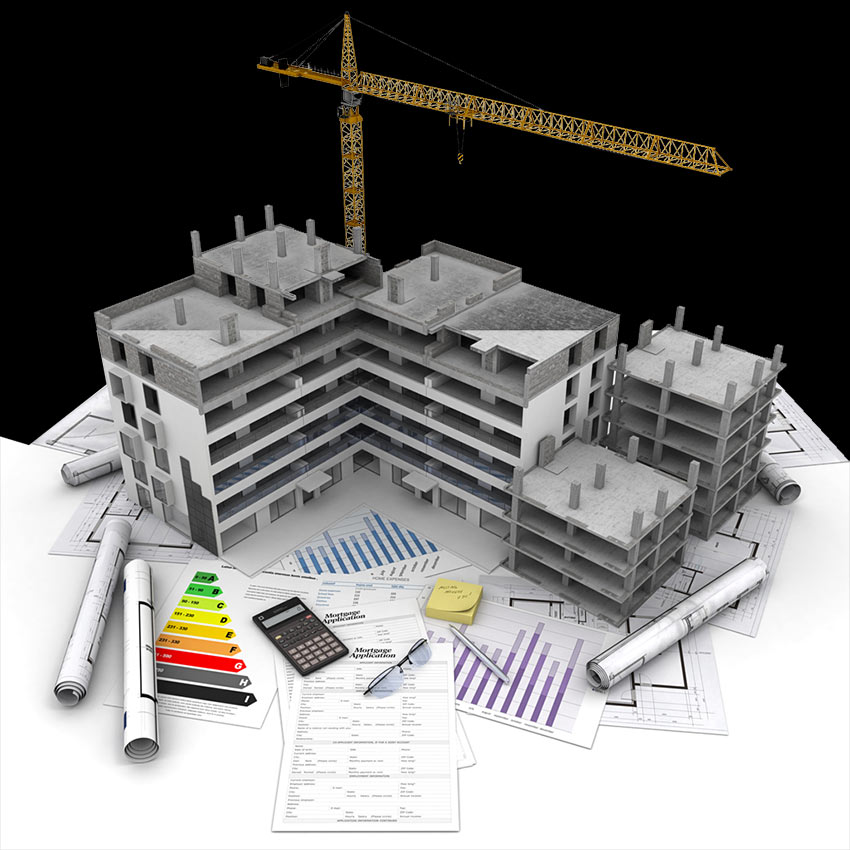 We prefer to be known by signing quality works in the sector. Our quality business goal; We plan and determine the processes from projecting, sales and marketing, manufacturing, delivery, post-delivery warranty and finally to customer technical support service, with the goal of minimum problems. In all of our projects, we combine the most innovative and technological products with the values ​​of our culture and traditions, and we produce livable projects that are exemplary and will lead the sector. As a whole, as a requirement of our stance, we believe that "the only way to become a real brand is to provide complete and real customer satisfaction and to achieve excellence".
Read more
We are building new living spaces.
Our project process.
DESIGN PROCESS
All our buildings are prepared by our professional architects.
INNOVATIVE ENGINEERING
We develop smart housing projects that will make your living spaces easier.
INVESTMENT FRIENDLY
As a result of our long feasibility studies, we are building residences whose financial value is constantly increasing as a location.
WELCOME TO YOUR RESIDENCE
Are you ready for a start in your brand new life?
OUR FUNDAMENTAL COMPANY VALUES
Ana Hedefimiz, geleneksel aile değerlerini koruyarak projelerimizde modern ve yaşanabilir alanlar oluşturmak.
To continue to produce without compromising our principles of quality manufacturing and timely delivery in projects we will realize at home and abroad.
To plan, carry out, develop and continuously improve the branding process by keeping our customer satisfaction rate at the highest level after sales and after delivery.
Latest Status in Projects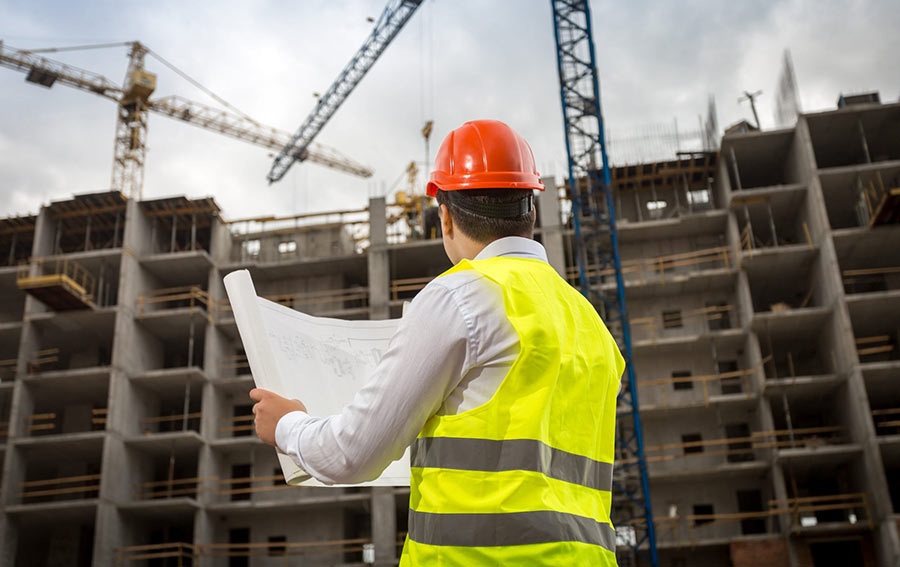 6
Piece
Finished Projects
309
Piece
Delivered Houses
131
Piece
Ongoing Housing